Technology Development
AnthroTronix excels at the design of innovative technology that meets functional and technical requirements. We provide rapid prototyping and assembly for creating precise 3D physical models for research or prototyping applications. We design and implement robotic systems, software, mobile applications, and wearable technology that can be employed in a variety of settings, such as military or clinical use.
Prototyping & Fabrication
We can take your innovative designs and use them to build models and working prototypes using up-to-date technology. We also create our own designs in-house. We use 3D modeling printing to bring concepts and designs to life. Our team of mechanical engineers and programmers are skilled in computer-aided design and PCB layout design and routing for a variety of projects.
Some of our work involves the designing and building of custom circuit boards. Our team also has extensive knowledge and experience in embedded sensor integration, testing and optimization as well as electromechanical system design.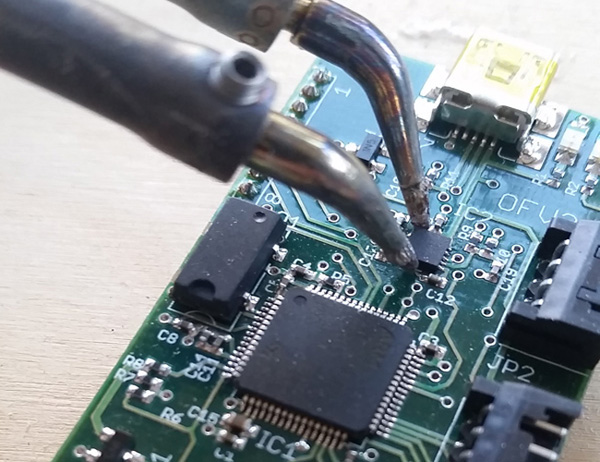 Wearable Technology Development
We devise technology that is adapted to the human body in order to facilitate convenience, ease of use, or to meet the unique demands of a certain scenario or industry.  We employ technologies such as haptic feedback systems, multi-modal interaction, gesture recognition, gyroscopes, and magnetometers in novel and creative ways to build systems that meet a variety of needs.
These systems have simulation, training, and skill building and retention advantages for military, clinical, and commercial use. We have experience building wearables that augment computer simulations by allowing a full sensory experience. Wearable designs help connect the user in a way that goes beyond ordinary human-technology interaction. By creating wearables like the Vibro Tactile Feedback Belt, which uses GPS to direct the user via physical prompts, we bridge the distance between body and machine.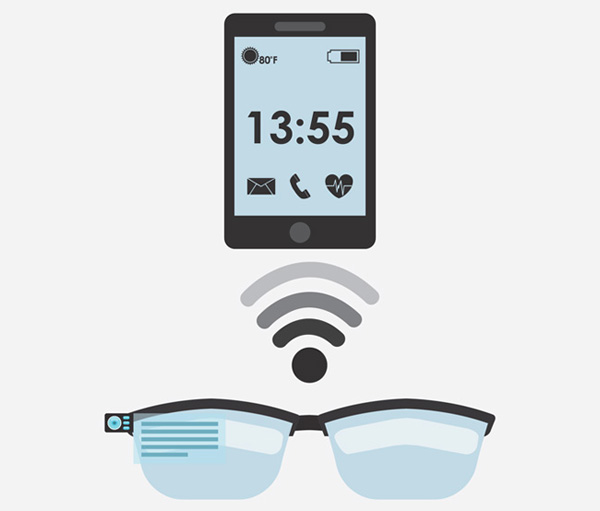 Robotic Design & Implementation
We work to understand problems in health, defense, and education and how they can be solved through robotic technology. Our expertise lies in designing robotic and computer interfaces that help individuals easily connect to technology. Some previous interface projects include handheld controllers, such as our Mounted Force Controller, or glove-based gesture-recognition controllers, like the AcceleGlove. We also assess the interactions between humans and robotic systems and interface design in order to help those that work with them to build more usable and effective systems.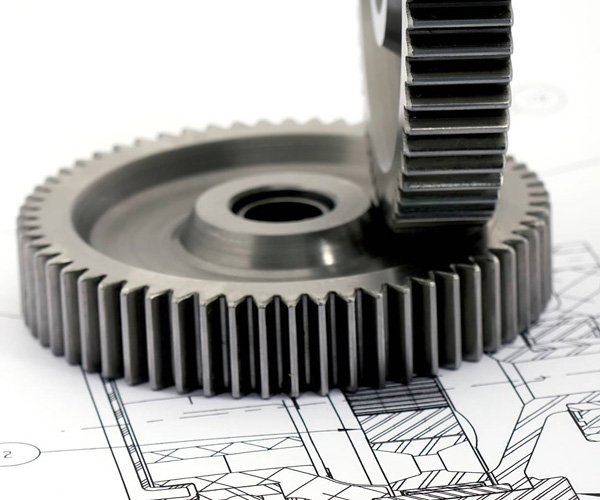 Software & Mobile Applications
Our team has extensive experience with embedded programming and embedded system design and can program in a variety of languages. Much of our focus has been on mobile development as mobile technology provides flexibility and adaptability for the user. Mobile platforms can make technology available to a wide range of people and are applicable to a wide range of situations. We have the ability to develop applications for the Android and iOS operating systems.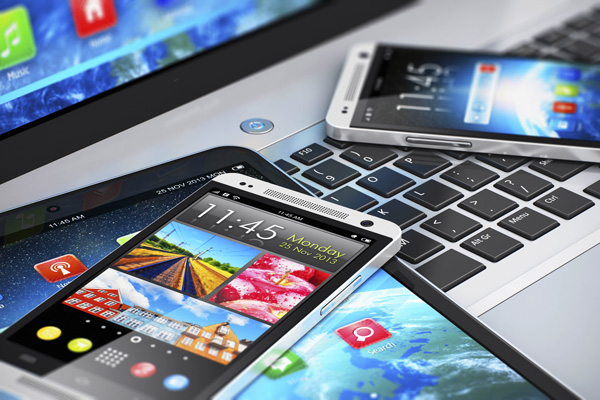 Simulation Technology
Our skills in design and implementation make us experts in building the necessary technology for simulations. We employ capabilities such as computer vision, embedded programming, and mobile application development in order to generate technology that allows for a more immersive simulation experience that better translates into real world application, whatever the scenario. We have previously created simulation technology such as PerceiVE, which includes physiological monitors and allows for comparisons between real-life and simulated tasks. The JAUS-compliant simulator, which fully emulates an actual unmanned asset, also exemplifies our simulation capabilities.